The All-Rights Movement
︎︎︎RFSL
Alt-right organizations are on the rise in Sweden. With that follows increased threats and violence against the LGBTQ+ community.

We hijacked their exact homophobic and racist slogans to spread a message of love and equality.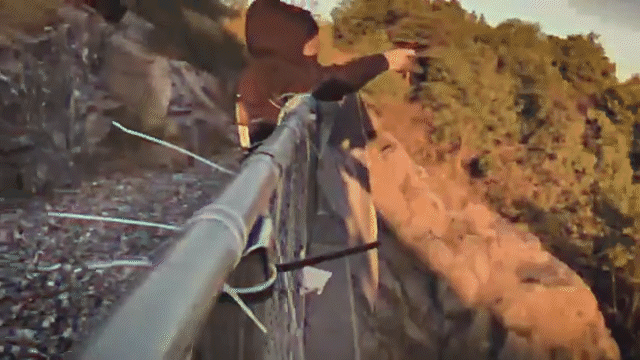 Made with Nellie Nyberg (Copywriter), Jesper Olofsson (Designer),
Leo Sjöwall (PR), Elin Strömberg (Strategist), Sara Sundgren (Project Manager),
Irene Hagman (Growth Marketer) and Isabelle Orrenius (UX Designer).